Click on the play button to listen to the StaffingStartup.tv podcast.
Thanks for listening!
FOR EVERY STAFFING STARTUP
Conversations with Staffingpreneurs, Employers, Candidates, Vendors, Entrepreneurs, Angel Investors, and VCs.
The benefit of working with a Niche' Recruitment Staffing Agency can be summed up in two words…speed and quality. When we think of staffing and recruiting from a traditional perspective you think bodies in seats – anybody, right? Well, that's only natural when working with large staffing agencies because their workload is so large, they don't really have the time to build solid relationships with candidates nor do they have the time to really learn their market. Now, the new wave of recruiting and staffing is all about the niche'. Here at Staffing Startup.tv, we celebrate relationship building, core market knowledge, strong networks – we celebrate the niche'.
on YouTube
on iTunes
on Google Play
Pocket Casts
on SoundCloud
on STITCHER
on Spotify
on iHeart Radio
on TuneIn
BE A GUEST
We'd love to have you as a guest on the show!
It's our goal and mission to highlight exceptional Staffingpreneurs, Hiring Managers, Entrepreneurs, professional job seekers, vendors, Angel Investors and VCs alike, who have strong thought leadership, good social media standing, some relationship with the recruitment, staffing and/or executive search industry, products or services among other great attributes. This platform was created for you and we want to share your voice! Click Here to Be A Guest!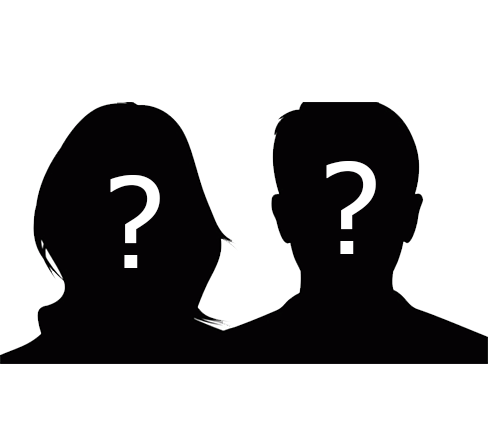 Dee Williams
Expert Recruitment and Staffing Trainer & Coach | Motivational Life Hacker | Staffingpreneur | Lover of ALL Things Good!
One of my favorite things to talk about in the whole wide world is recruiting and staffing. Now, what better place to have real live conversations about recruiting and staffing from a startup perspective? You don't have to search any longer…no for real…you're in the right place! Get your pen and pad out and start learning, laughing and growing! I'm so glad you're here! Get involved! This is for the WINNER in YOU!

Episode 001 Dee Williams>>>
The Origin of StaffingStartup.tv
During the first episode of StaffingStartup.tv, Host, Dee Williams will talk about the origin of StaffingStartup.tv, and how it can help you take your niche' recruitment and staffing business to the next level. Get in the know and don't forget to CATCH THE SHOW!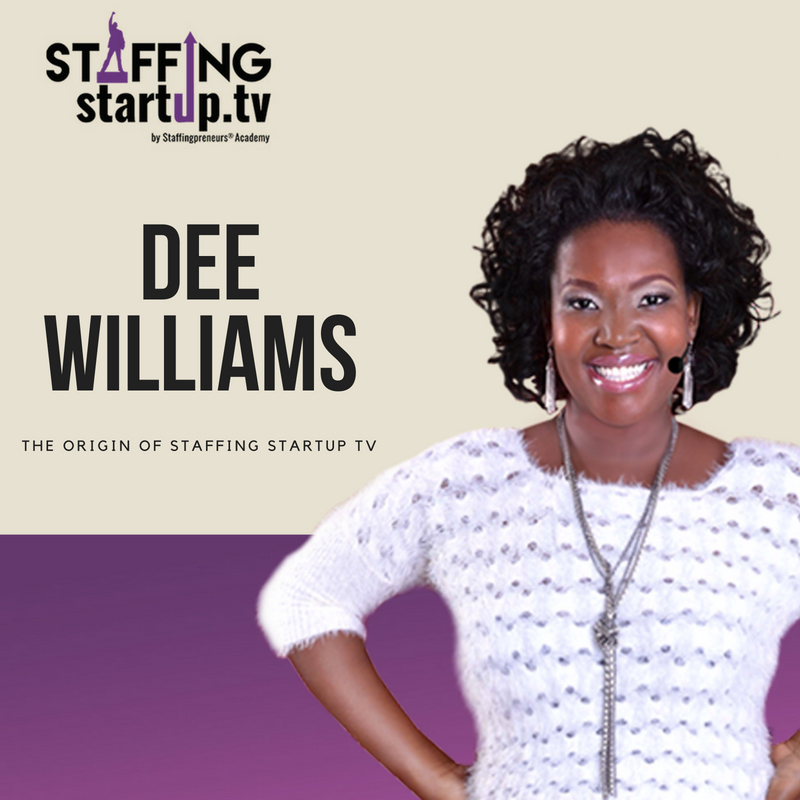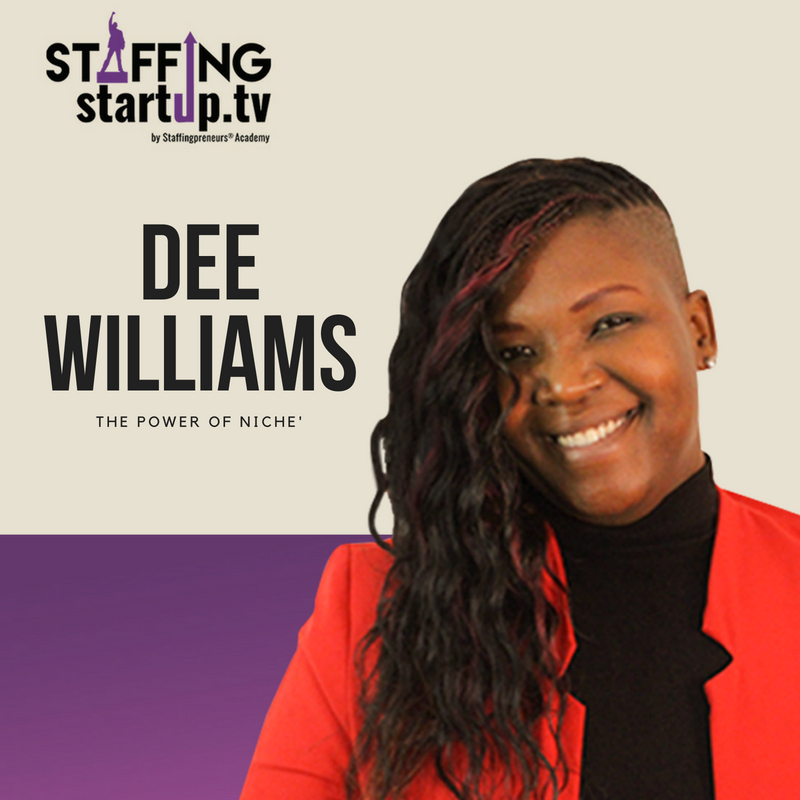 Episode 002 Dee Williams>>>
If you're a niche' staffing agency, you're playing this game with a HUGE advantage. During this episode, Dee will discuss the many advantages employers and candidates will gain when using a niche' recruitment and staffing agency, and some of the challenges that employers have experienced using the general and/or larger staffing agency. We will have live special guests! Get in the know and don't forget to CATCH THE SHOW!
Episode 003 Dee Williams>>>
Supporting Your Best Clients: Employers And Candidates
When you start working in the recruitment and staffing business, understanding your client at the fundamental level is essential. And lucky for you, you have two types of clients, both bringing value to the business in different ways. During this podcast session, we will discuss who your core clients are and how you can best support them. Get in the know and don't forget to CATCH THE SHOW!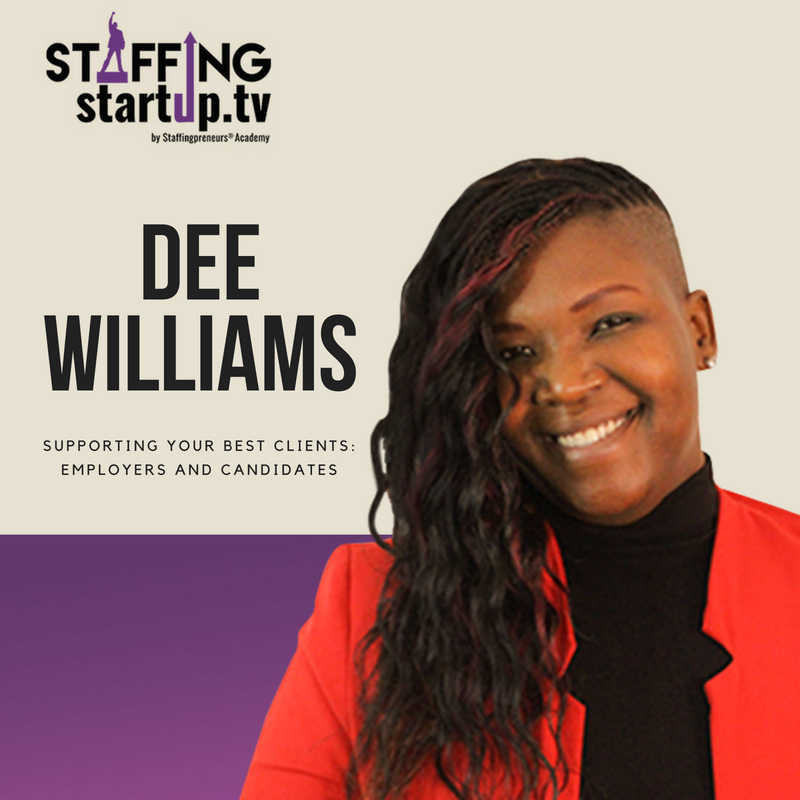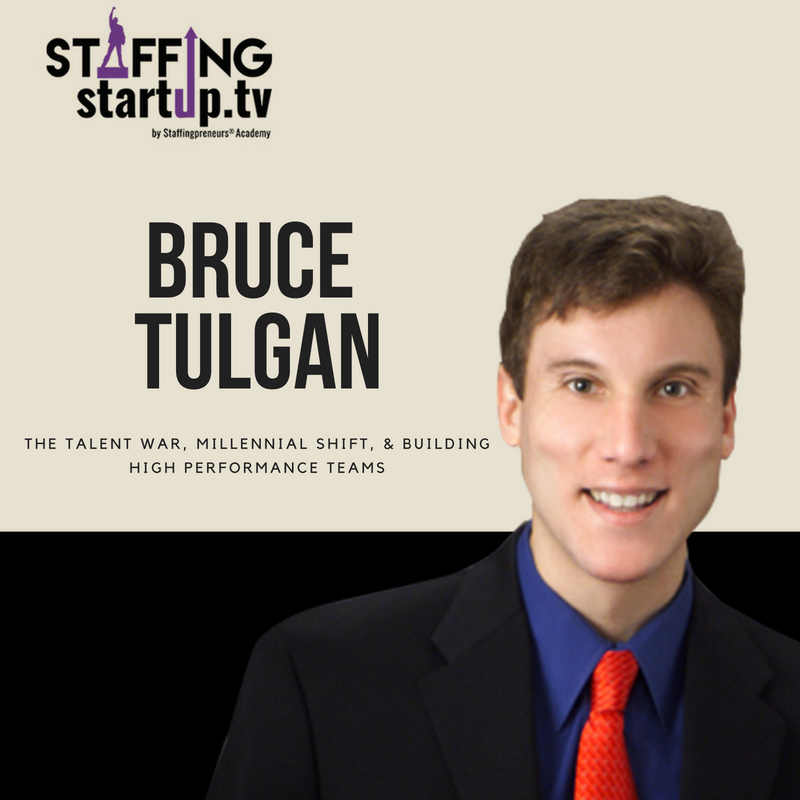 <<< Episode 004 Bruce Tulgan
The Talent War, Millennial Shift, & Building High-performance Teams
Author, Speaker, and Researcher Bruce Tulgan of Rainmaker Thinking talks with us today during this high-energy interview about the talent war, the millennial shift and building high-performance teams using a unique value proposition and hiring high-performers. The mindset of the workforce is shifting and Bruce is going to give us insight on how we can ride the wave and stay ahead of the curve. Get ready to open your mindset about who you hire and how to retain the new workforce.
Episode 005 Dee Williams>>>
What's Your Time Commitment?
During today's podcast, we're going to talk about time commitment to your niche' recruitment and staffing business. I always get the question, "Can I start this business and work a full-time job and still be successful?" The big question today is, "How much time are you ready to and going to spend in the business?" Get in the know and don't forget to CATCH THE SHOW!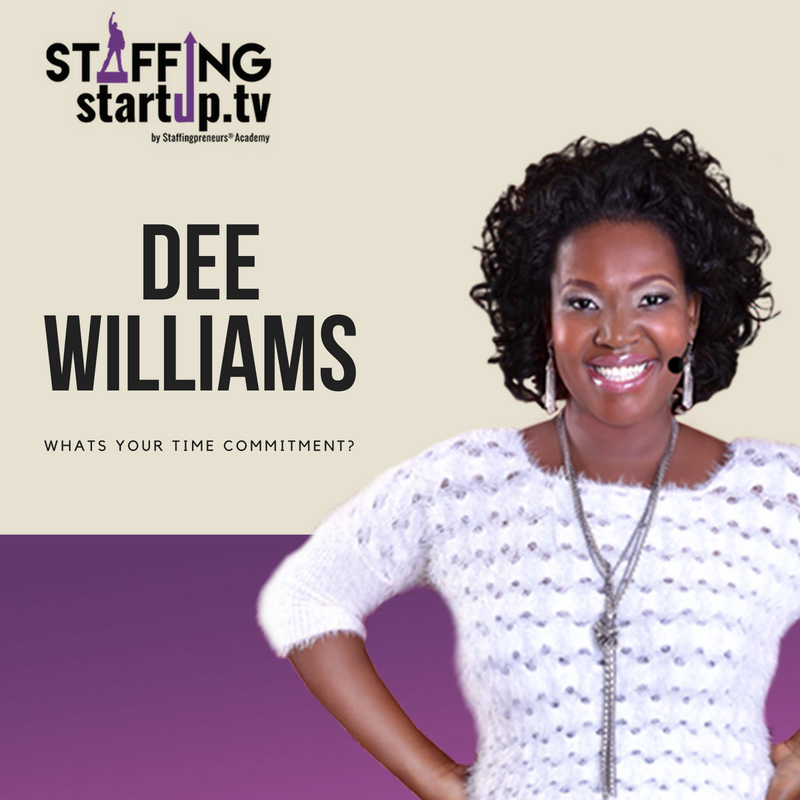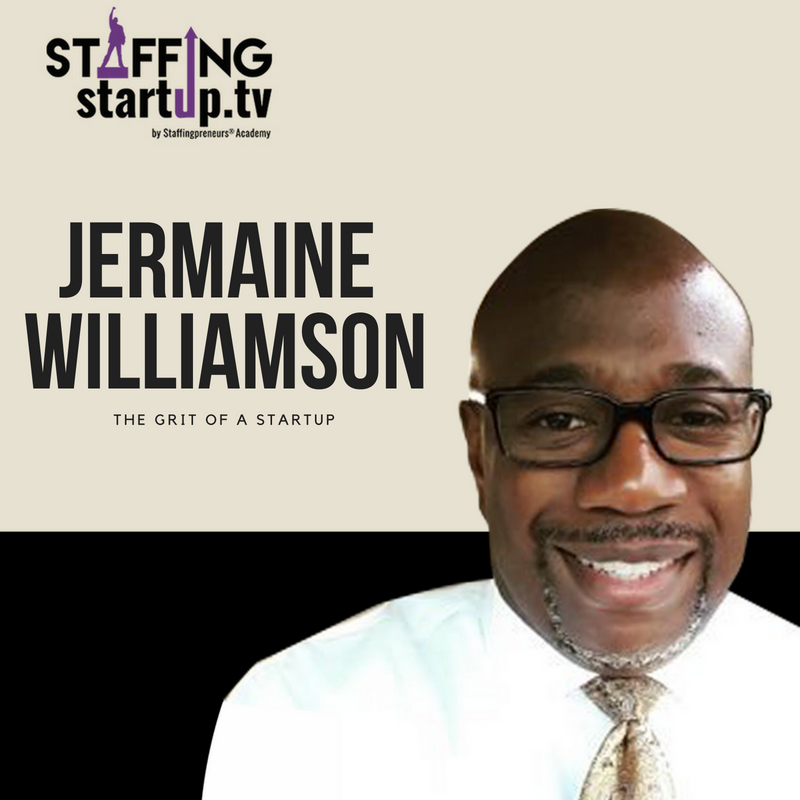 <<< Episode 006 Jermaine Williamson
Jermaine Williamson, Founder and CEO of JLW Consulting stops by to talk about his startup journey of starting one of the leading Management Consulting firms in the DMV area which focuses on Strategic Business Advisory, Human Resources, Talent Acquisition, Talent Retention and Talent Development services. If you're just starting your niche' recruitment and staffing business, this is one interview you don't want to miss.
Episode 007 Dee Williams>>>
When's The Last Time You've Done a Competitive Shakedown?
Whether you're looking to start a niche' recruitment and staffing business or you're currently running one, it's always a good idea to know what you're competition is up to so that you can clearly define what set's you apart. This is a great way to increase your sales pipeline and show clients your value, and an even greater way for you to show your current clients just how valuable of a partner you truly are. Who are your top 5 competitors? That's what we're talking about during this podcast episode. Check it out now!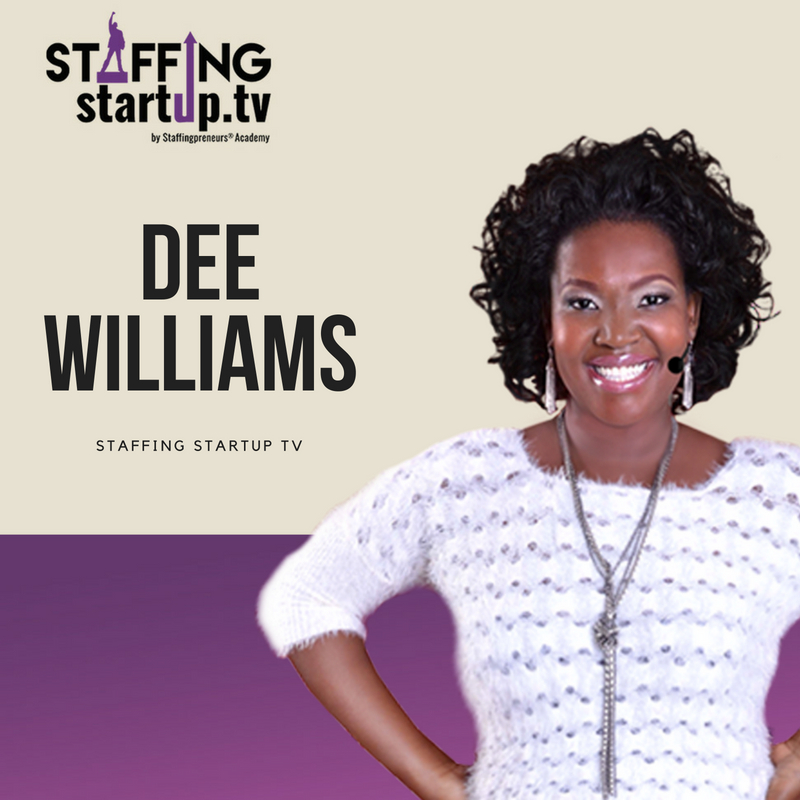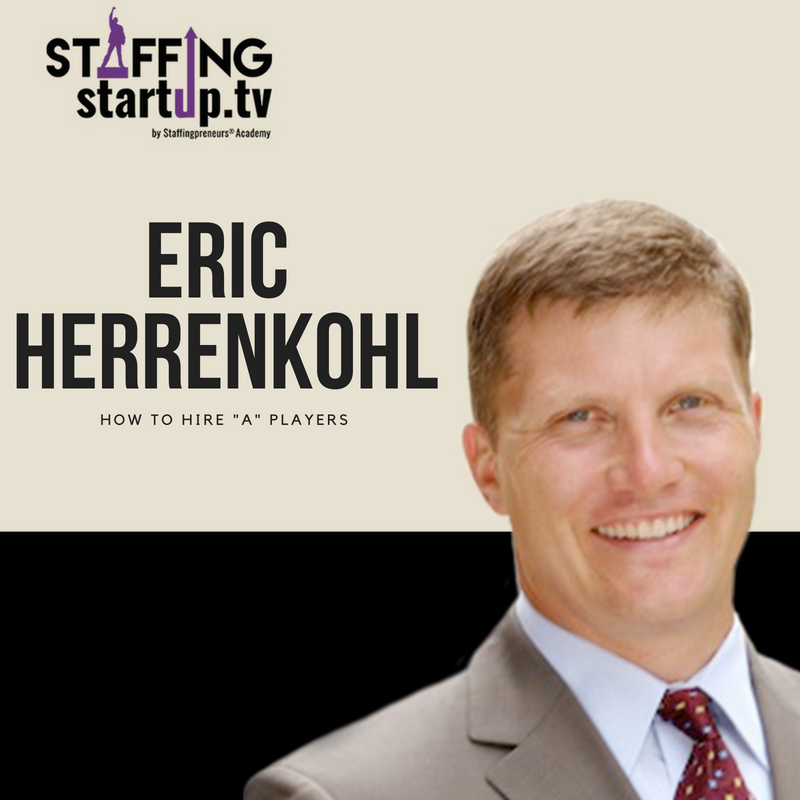 <<< Episode 008 Eric Herrenkohl
Bestselling Author on How To Hire A-Players, Eric Herrenkohl stopped by StaffingStartup.tv to talk about the value of niche' recruitment and staffing, his journey starting and running a consulting and retained executive search firm, as well as his book "How To Hire A-Players. In 2016, Recruiter.com named How to Hire A-Players one of the top 10 recruiting books of all time, and during this interview, you will find out why. Take a listen now!
GET LIVE UPDATES
No spam promise – only latest news and updates!
DIGITAL DOWNLOADS
Take your staffing startup idea to the next level with
digital products specifically tailored for you.
HAVING THE RIGHT STAFFING CONTRACTS, FEE AGREEMENTS AND FORMS IN PLACE TO SEAL THE DEAL WITH YOUR CLIENTS AND CANDIDATES IS CRUCIAL TO THE SUCCESS OF YOUR BUSINESS.
You are able to access your 50+ downloadable documents via a zip-file immediately, and each and every document is editable for you to customize, brand and make your own. Our forms have been attorney approved and ready to assist you with the growth of your new business.
(Disclaimer: please have your own attorney review, based on your specific location and laws).
When you purchase and download this product, you will receive:
#1 – Instructions on what's included and what each Contract and Form is used for!
Plus 50+ edible contracts, fee agreements, and forms for you to use right away!
All of the contracts and forms we provide have been used in many real-life recruitment and staffing situations. They have all been are attorney-reviewed, but every location has different laws, so we always advise that you have your attorney re-review them to ensure you're compliant with your physical location.
I know you're excited about starting your new agency and receiving the proper documents that you'll need to bring in the $$$, so here are 50+ documents to assist you with getting your niche recruitment and staffing agency business off the ground right!
Search Options & Fee Structure
Master Service Fee Agreement
Temporary Staffing Services Agreement
Contingency Placement Fee Agreement
Contingency Placement Fee Agreement w/ SOW
Standard Retained Search Recruitment Fee Agreement
Engaged Search Fee Agreement
Staffing Services Fee Agreement
Split-Fee Placement Fee Agreement
Consulting Services Contract Agreement
Temp-to-Perm Conversion Fee Schedule
Temporary Employee Agreement
Sample Business Development Follow-up Rotation Schedule
The Right to Represent (R2R)
The Email Submittal Presentation
The Resume Submittal
Sample Skill Marketing (MVC) Email
The Perfect Submittal – Skill Marketing Your MVC Candidate
Shopping your MVC Candidate (The Skill Market)
The Contract Job Order Form
The Direct Hire Job Order Form
Employer Interview Debriefing Questionnaire
Candidate Interview Debriefing Questionnaire
Candidate Reference Check Form
Profit Sharing Plan
Background Check Permission
Consultant Non-Disclosure Agreement
Agreement with Accountant
Direct Deposit Enrollment Form
Payroll Deduction Authorization
Post-Employment Separation and Release Agreement
Exit Interview Form
Worksheet_Termination of Employment
Thank You to Applicant for Testing
Letter Confirming Employment Terms
Questions to Avoid During an Interview
Appointment for Employment Interview and Testing
Certificate of Employee of the Month
Congratulations on a Job Well Done
Congratulations on Promotion
Notice of Promotion
Company Bonus Letter
Employee Handbook
I-9
M-4
W-4
And more…
Get started NOW!
Will Help You Discover Exactly What It Takes to
Start Run and Grow Your Very Own Niche Recruitment & Staffing Agency Business. IN 10 EASY STEPS!
DO YOU KNOW HOW EASY IT IS TO START YOUR OWN NICHE RECRUITMENT & STAFFING BUSINESS?
Quickly gain a full view of what's needed to get your business off the ground today. Did you know you that you can start your new niche staffing business for less than $1000 in start-up costs?
On a basic level, you'll learn how to work on the business and in the business when reading this book. Take a look at where you'll gain clarity:
       Setting up your niche recruiting & staffing agency business

       Orienting yourself with the industry and the business

       Discovering and developing your niche

       Building your target list and finding your leads

       Establishing New Client Relationships

       Selling your recruitment and staffing solutions

       Finding great talent 

       7 most common mistakes newbies make

       The first thing you should do

       And so much more!!


Are you ready to launch your recruiting & staffing agency business, but looking for some direction on what's needed before you launch? Have you already launched, but feel something is missing? Well, you're in luck because we've got you covered! This 30-page digital downloadable checklist was designed specifically for you to check off what you need and what you've already completed.
This PDF includes:
Two Weeks Out – Start-up Checklist
One Week Out – Strategy
Launch Day Through Day 30 – What To Do!
and more…
This is a MUST HAVE checklist if you're starting or re-starting a niche recruitment and staffing agency business!
WHAT CLIENTS SAY
Dee is definitely someone worth aspiring to. Dee is a mentor to those around her, fosters leadership, creates self-confidence, and defines internal strength. Definitely worth the listen!

It was a privilege to be on the show. Dee made it so easy and so much fun! I was on the edge of my seat!

Fantastic tool, and well-suited for customers who want to manage all content in-house. We have seen increased website traffic and blog readership since using it, and the platform's ease-of-use to manage our website makes use of this software a no-brainer.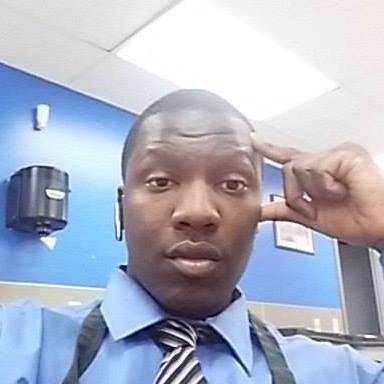 Lionel C.SuggsAuthor of The Air to The Stars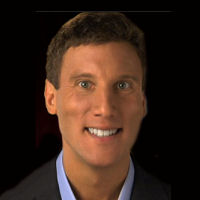 Bruce TulganVP Marketing at Footbook
HELLEN LEEAccountant at Vell Inc.
LAUNCH YOUR STARTUP NOW!
Looking to start your own niche' recruiting & staffing agency business?