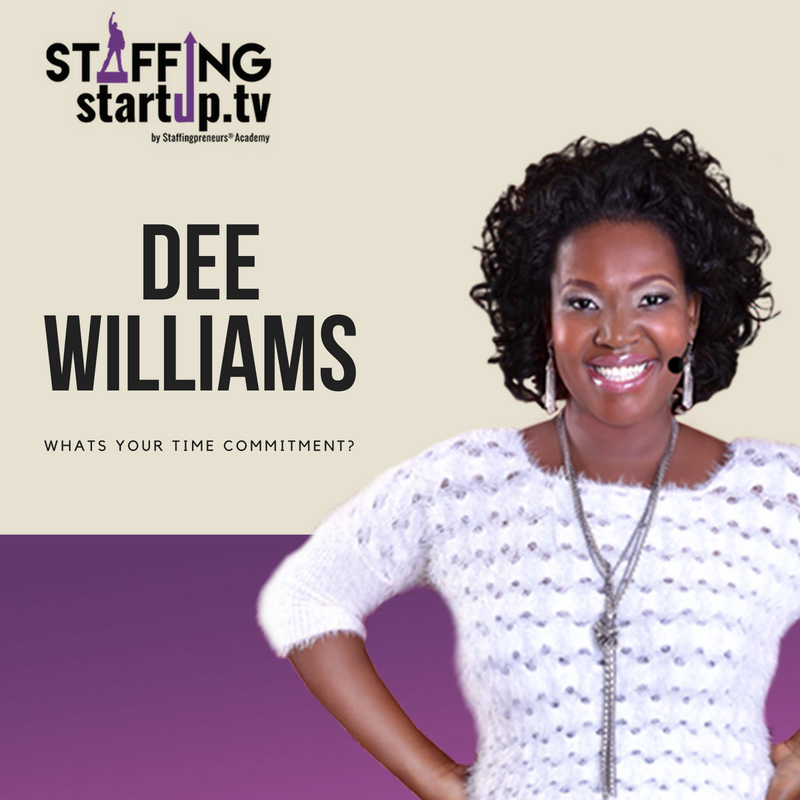 06 Jun

What's Your Time Commitment

During today's podcast, we're going to talk about time commitment to your niche' recruitment and staffing business. I always get the question, "Can I start this business and work a full-time job and still be successful?" The big question today is, "How much time are you ready to and going to spend in the business?" Get in the know and don't forget to CATCH THE SHOW!

This episode is sponsored by: aRecruitmentStore.com. Use coupon code iRock50! to get 50% off of your order right now!