Staffing Contracts, Fee Agreements and Forms
HAVING THE RIGHT STAFFING CONTRACTS, FEE AGREEMENTS AND FORMS IN PLACE TO SEAL THE DEAL WITH YOUR CLIENTS AND CANDIDATES IS CRUCIAL TO THE SUCCESS OF YOUR BUSINESS.
You are able to access your 50+ downloadable documents via a zip-file immediately, and each and every document is editable for you to customize, brand and make your own. Our forms have been attorney approved and ready to assist you with the growth of your new business.
(Disclaimer: please have your own attorney review, based on your specific location and laws).
When you purchase and download this product, you will receive:
#1 – Instructions on what's included and what each Contract and Form is used for!
Plus 50+ edible contracts, fee agreements, and forms for you to use right away!
All of the contracts and forms we provide have been used in many real-life recruitment and staffing situations. They have all been are attorney-reviewed, but every location has different laws, so we always advise that you have your attorney re-review them to ensure you're compliant with your physical location.
I know you're excited about starting your new agency and receiving the proper documents that you'll need to bring in the $$$, so here are 50+ documents to assist you with getting your niche recruitment and staffing agency business off the ground right!
Search Options & Fee Structure
Master Service Fee Agreement
Temporary Staffing Services Agreement
Contingency Placement Fee Agreement
Contingency Placement Fee Agreement w/ SOW
Standard Retained Search Recruitment Fee Agreement
Engaged Search Fee Agreement
Staffing Services Fee Agreement
Split-Fee Placement Fee Agreement
Consulting Services Contract Agreement
Temp-to-Perm Conversion Fee Schedule
Temporary Employee Agreement
Sample Business Development Follow-up Rotation Schedule
The Right to Represent (R2R)
The Email Submittal Presentation
The Resume Submittal
Sample Skill Marketing (MVC) Email
The Perfect Submittal – Skill Marketing Your MVC Candidate
Shopping your MVC Candidate (The Skill Market)
The Contract Job Order Form
The Direct Hire Job Order Form
Employer Interview Debriefing Questionnaire
Candidate Interview Debriefing Questionnaire
Candidate Reference Check Form
Profit Sharing Plan
Background Check Permission
Consultant Non-Disclosure Agreement
Agreement with Accountant
Direct Deposit Enrollment Form
Payroll Deduction Authorization
Post-Employment Separation and Release Agreement
Exit Interview Form
Worksheet_Termination of Employment
Thank You to Applicant for Testing
Letter Confirming Employment Terms
Questions to Avoid During an Interview
Appointment for Employment Interview and Testing
Certificate of Employee of the Month
Congratulations on a Job Well Done
Congratulations on Promotion
Notice of Promotion
Company Bonus Letter
Employee Handbook
I-9
M-4
W-4
And more…
Get started NOW!
Summary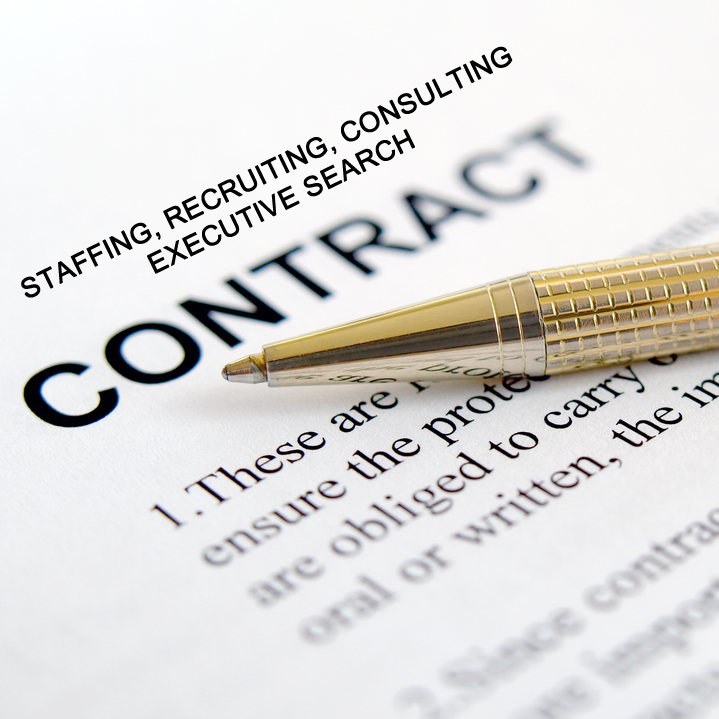 Author Rating
Brand Name
Product Name
Staffing Contracts, Fee Agreements and Forms
Price
Product Availability